High School Senior Sessions, Mini Sessions
The Childs Farm // North Salem, IN: We've known Erin since she was just a little girl. My husband & I lived next door to her family in our 1st home as newlyweds. I truly can't believe she will be graduating from high school soon! I was excited when her sweet mama...
read more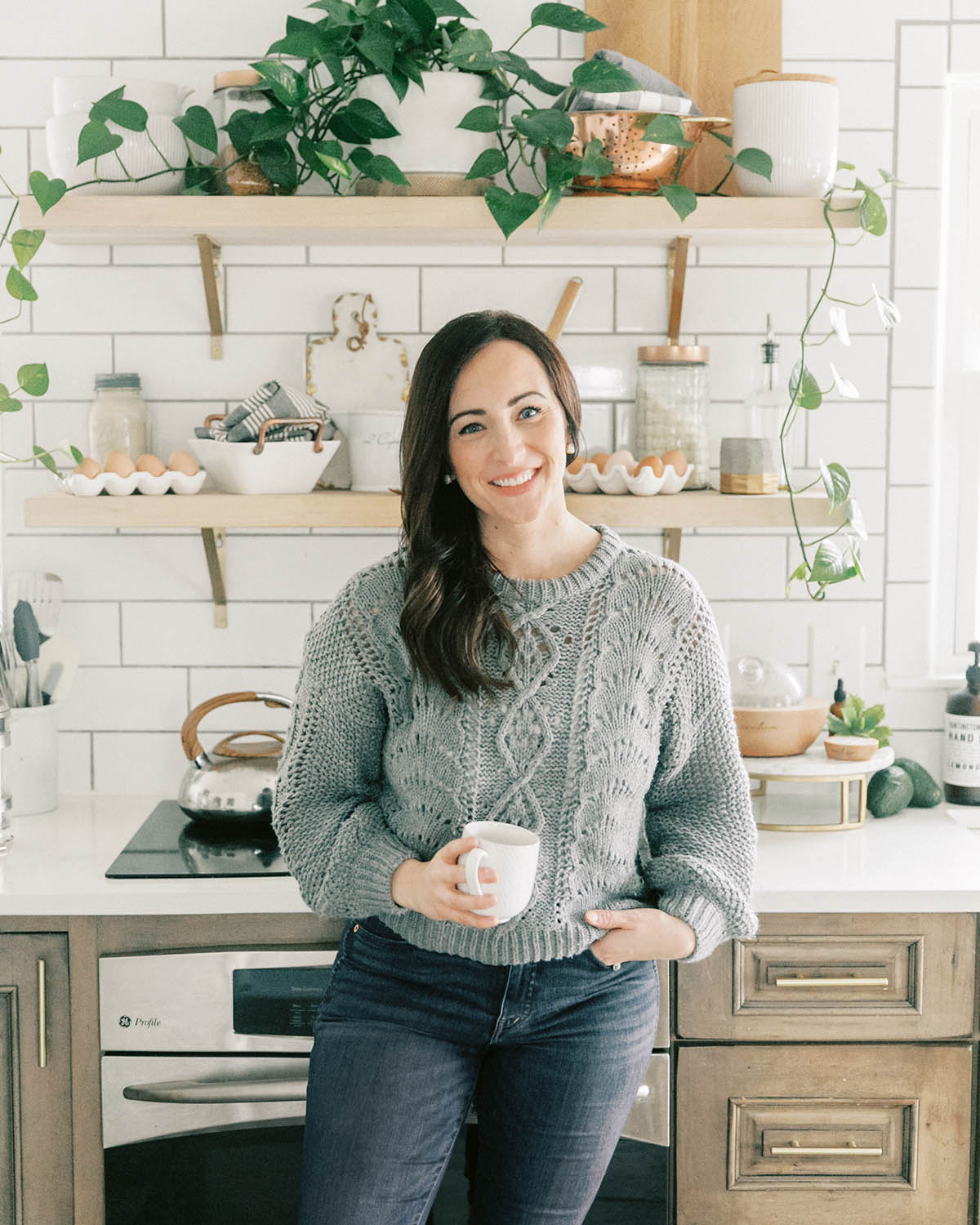 Hello, I´m Stefanie. My passion is preserving JOYFUL memories...
My blog is where I share the heart behind my work.  I invite you to gaze over weddings day stories, emotion filled family portraits, high school senior sessions & behind the scenes lifestyle shoots with entrepreneurs.  Snippets of my own family's journey, along with inspirational posts are sprinkled throughout the posts.
Thank you for following along!  I look forward to having the opportunity of being invited in your life in the near future!
COMING SOON:
My FREE Portrait Session Preparation Guide