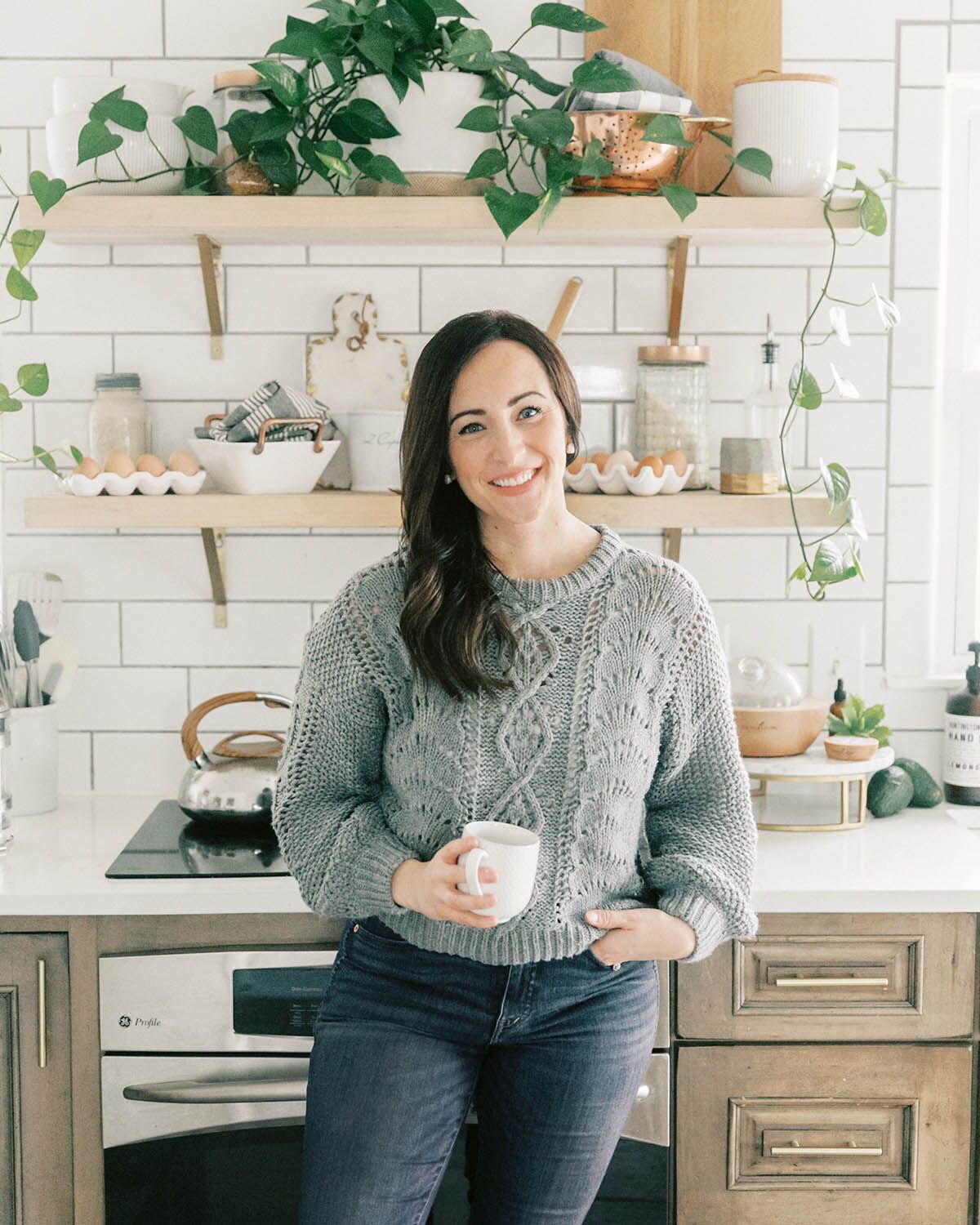 PHOTOGRAPHER . MAMA . WIFE . SEEKER of LIGHT
Hello, I'm Stefanie Childs! Thank you for stopping by my corner of the world…
My name is Stefanie Childs. I'm a mama to 3 amazing children. Darling twin 8 yr. old girls named Hazel & Emmaline & their sweet 10 yr. old big brother, Rhett who are my greatest accomplishments. Brock is my charming high school sweetheart. We've been together for over 20 years & married for 17 of them. I'm an old soul & have been a captivated visual storyteller of weddings & portraits since beginning my photography business in 2005.
The HONOR of being invited into my client's lives to document their genuine LOVE, precious milestones or creative branding, fills me with endless JOY! My heart's mission is to timelessly preserve the years in digital print, because the days float by all too quickly! My desire is to create beautiful heirlooms for the future generations to enjoy.
When I'm not using my talents with my pro camera at weddings or sessions, I'm filling my iPhone with photos & videos of my family's daily happenings while homeschooling, experiencing adventures in motherhood, growing my marriage, playing with our Labrador pups, Willow & Sage, & soaking in the breathtaking nature that surrounds us in Indiana. My entire family thrives in the outdoors & it plays a huge role in our daily lives.
My BLOG is a balance of gorgeous Wedding Days, Family Portrait Sessions, Branding Imagery for Entrepreneurs & images of my own family. There is BEAUTY in the everyday. It's the seemingly small moments that make up a FULL life. My goal is always to showcase the blessings & JOY that surround the current season. I'm happy to be along on this exciting journey with you…
Stefanie Childs
A CENTRAL INDIANA WEDDING & PORTRAIT PHOTOGRAPHER
18 years
Of photographic experience
250+
Weddings Photographed
10
The max number of weddings per year
THOUSDANDS of
Family Sessions Captured
6
Max # of clients booked per month
GET TO KNOW ME
Just a few of the things that are prominently featured in my life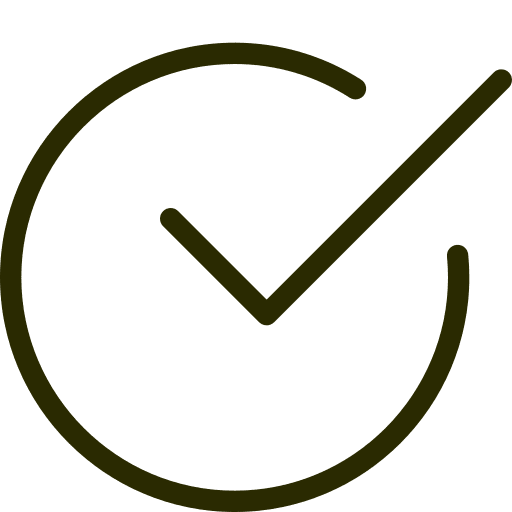 I'M MOST THANKFUL FOR:
My family! My husband & 3 babies are absolutely everything to me. They are what I prayed for my entire life. The 4 of them are my home, where my heart is at peace.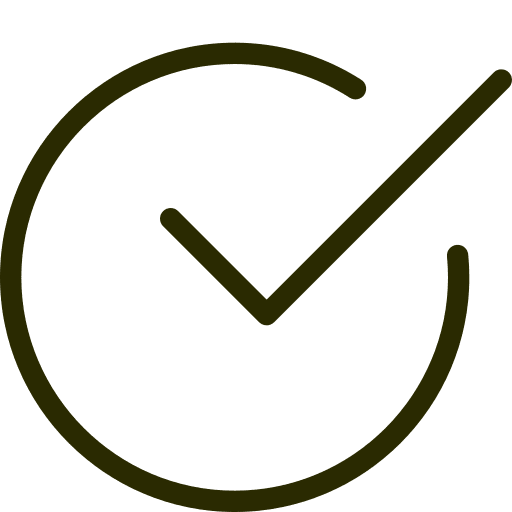 IF I WASN´T A PHOTOGRAPHER..
I'd be doing my normal everyday life of a joy-filled homemaker & stay-at-home homeschooling mama. Gardening, farming & soaking in slow-paced life of country living. Raising & caring for my family has always been my dream job. Photography has simply aligned with those life goals along the way.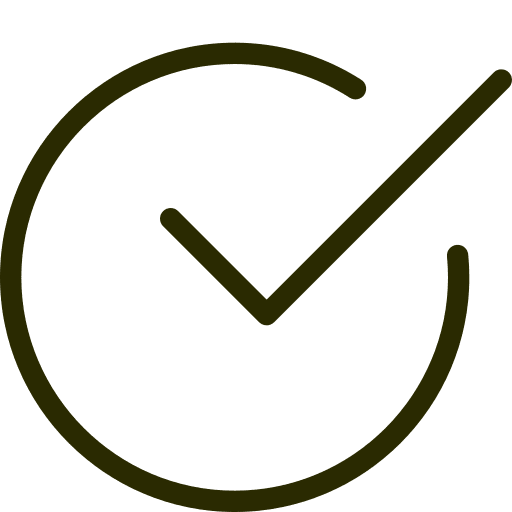 MY FAVORITE ACTIVITES:
Laying in our backyard hammock with a good book. Hiking in the woods with my family. Gardening with my girls. Hosting friends around our dinner table while kiddos run wild in the yard. Camping & sitting around a bonfire hearing stories. Walks with our pups, 2 female Labradors named "Willow & Sage". Exploring new places & learning interesting facts with my 3 kids while we homeschool. Going on casual dates with my hubby & dreaming up our future. Rocking on our front porch while listening to music. Serving others in ministry through our church. Reading inspiring books to my kids. Browsing old antique stores finding treasures to bring back to life. Breathing in fresh air & letting my face soak in sunshine. Chatting with dear friends at brunch. Playing at parks with my kids. Listening to the fascinating life stories of elderly people we meet. Holding hands with my husband while we sip coffee side by side.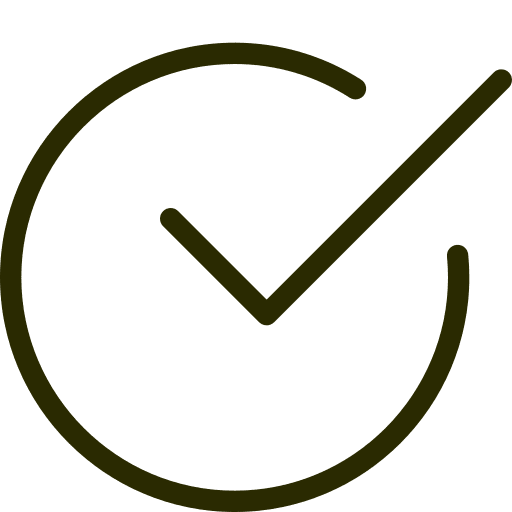 MY FAVORITE FOOD:
Fresh salads, charcuterie boards, smoothies, watermelon, basically any type of sweet baked goods & pizza! Coffee, tea, sparkling water & kombucha are my drinks of choice.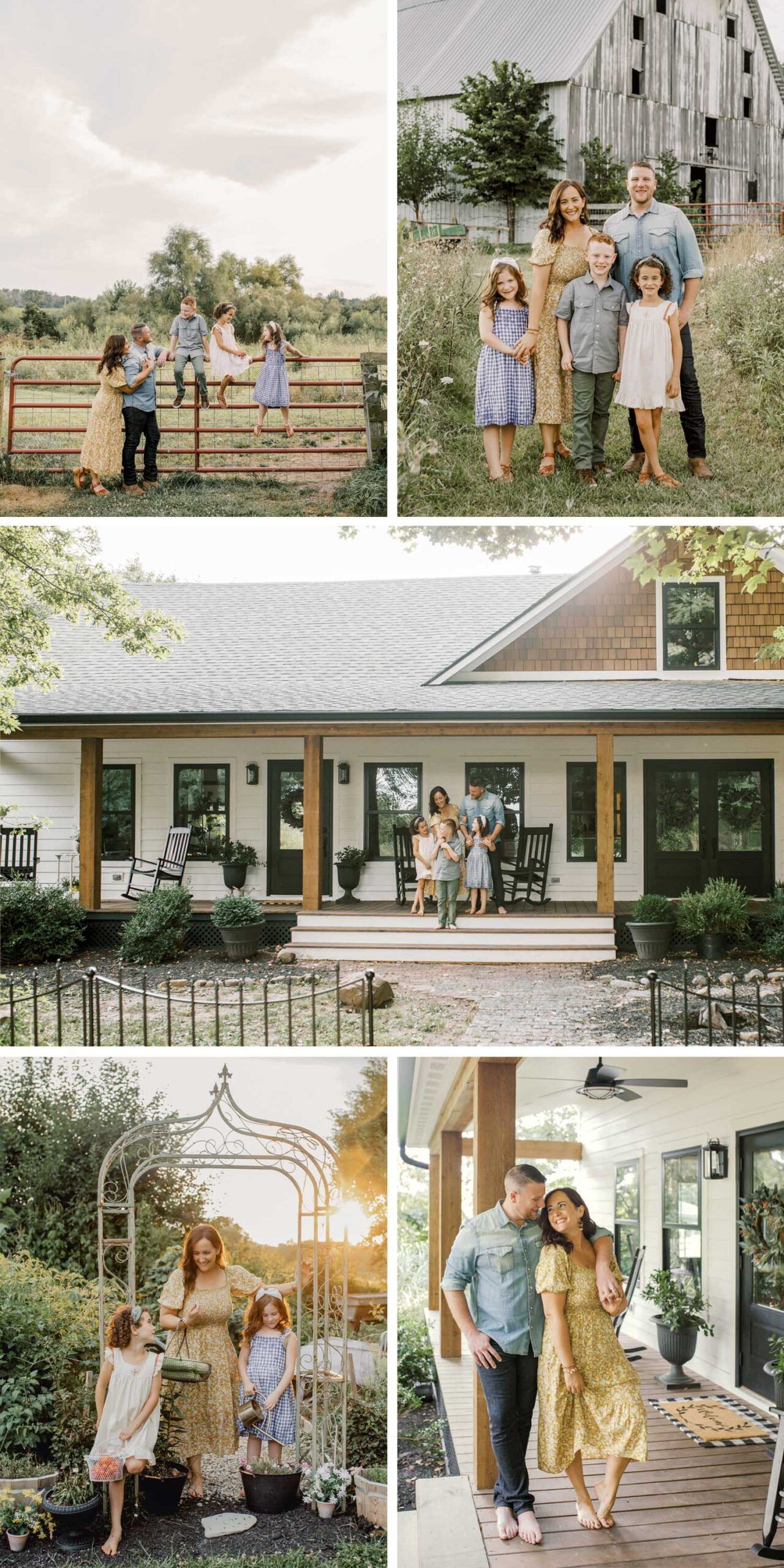 PHOTOGRAPHER . MAMA . WIFE
– Preserving Joyful Milestones –
LET´S CHAT
LOVING WHAT YOU´VE SEEN ? LET´S WORK TOGETHER
I serve central Indiana & beyond. Allow me to perserve this special season of your life.