---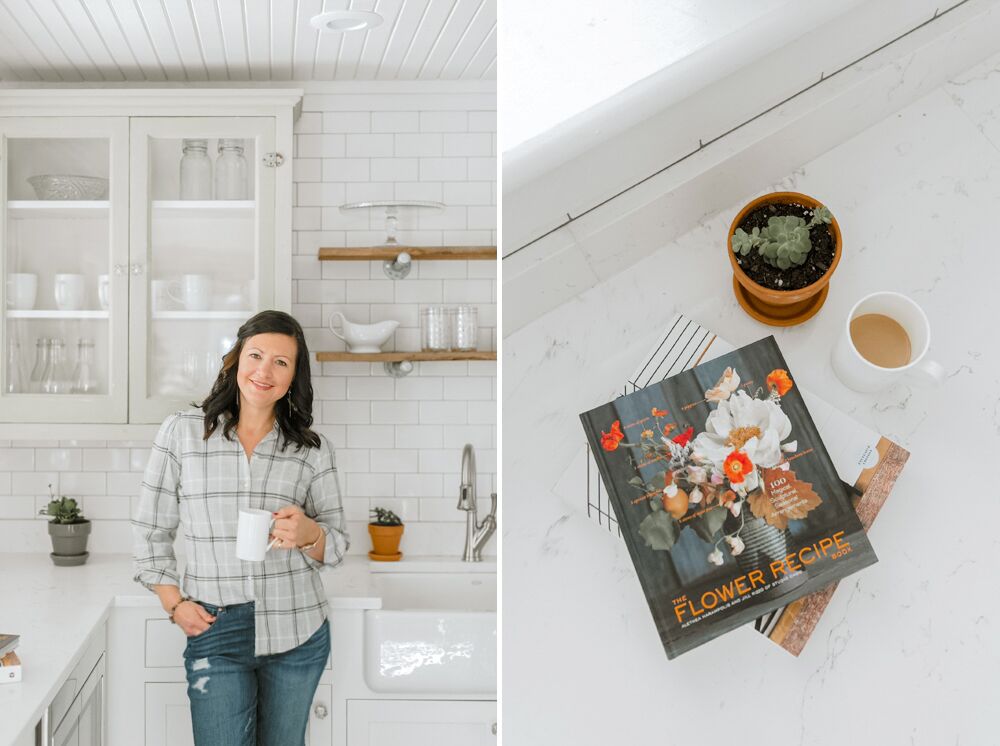 Meet Stephanie Stewart! We have known one another since we were both pregnant with our first baby boys, 7yrs ago. I photographed her maternity session way back then & family sessions since. She is truly a ray of sweet sunshine & a calming presence when you are around her! Stephanie is a TALENTED wedding & portrait photographer & graphic designer @ Stewart Imagery , She is an amazing mama to 2 handsome little boys & a wonderful wife.
Stephanie was in need of some updated headshots & branding images for her website, marketing materials & social media accounts. Her life is busy with her family & working, so making time for her own photos is tough. I was excited when she asked me to photograph her lovely self! We started the session at a local coffee shop & then at a beautiful home. I wanted to showcase her many interests. She spends dozens of hours a week editing images & emailing, consumes gallons of coffee being a working mama, enjoys reading & cooking & designs wedding albums. I wanted her to have some photos in her wedding attire, with her camera bag & holding her camera. This is a way for her potential wedding clients to see what she looks like on a wedding day, what brand of camera she uses & how she carries herself.
Stephanie is gorgeous inside & out & I wanted her lovable personality to shine through into all of her brand photos. As creatives, we spend so much of our lives working for our clients, that we often get neglected ourselves. This session was a time for Stephanie to get spoiled! I also shot images that she can randomly use on her social feeds, not only of her face. This will allow her to have many options for posting over the next year, that represent her brand well!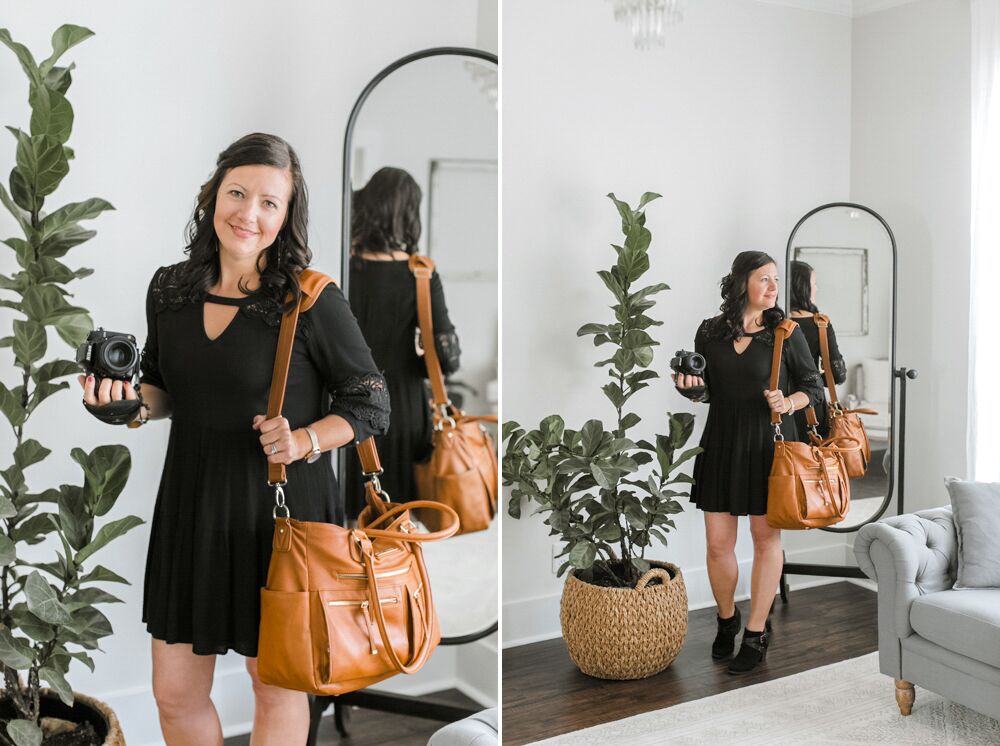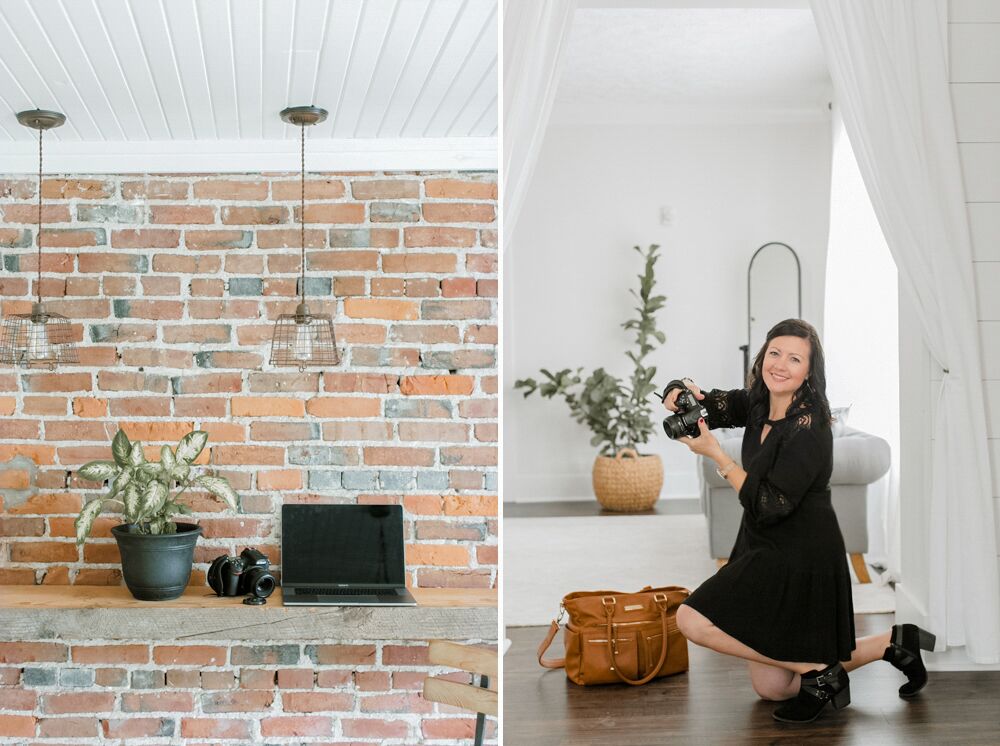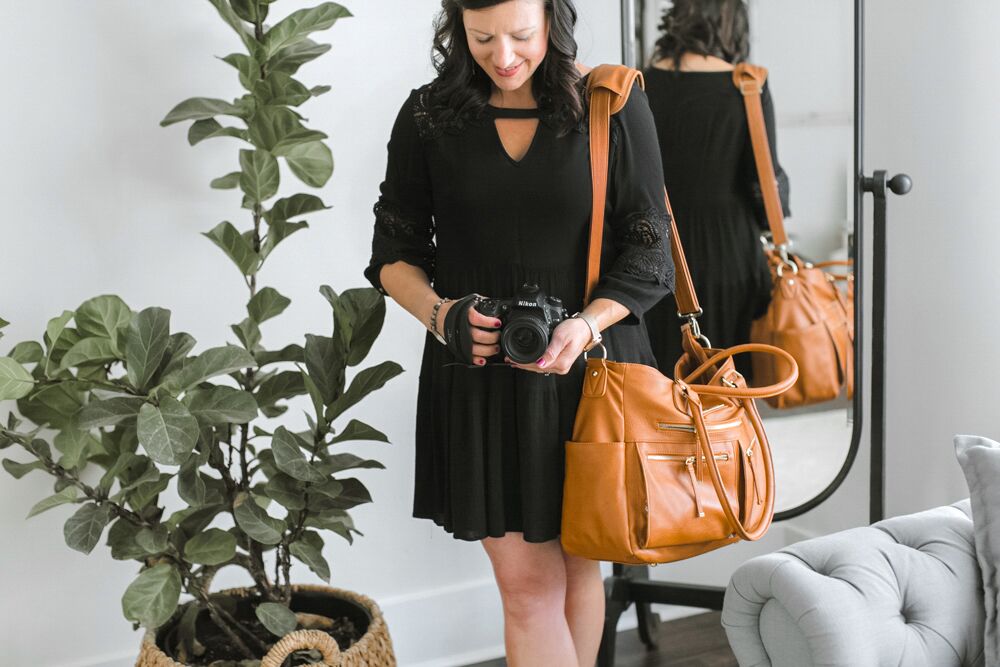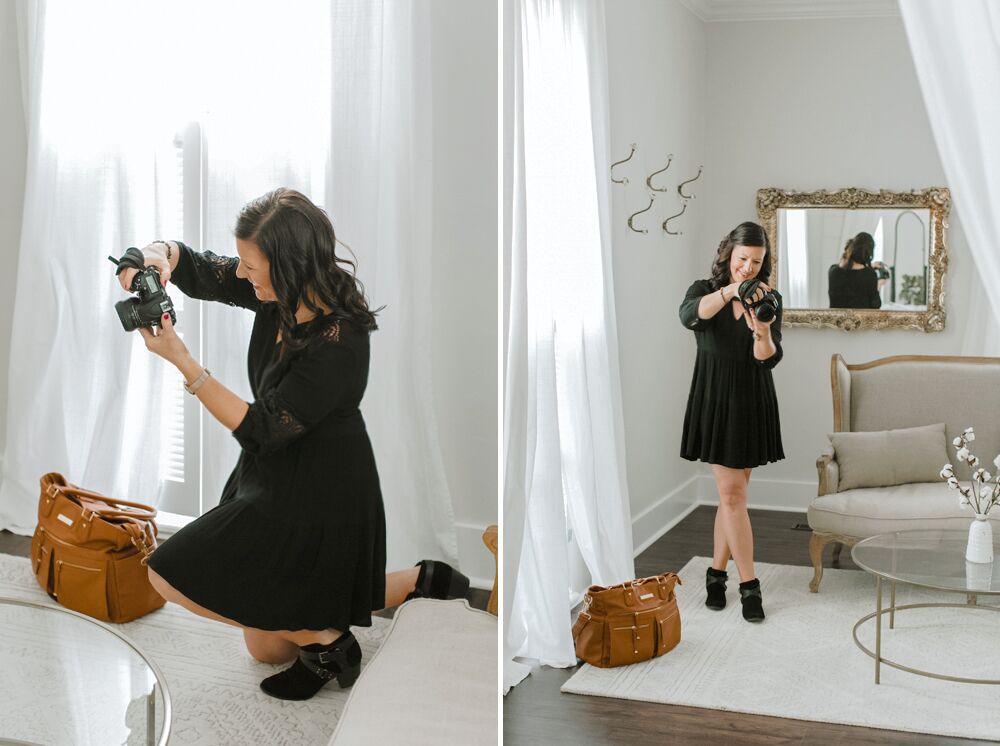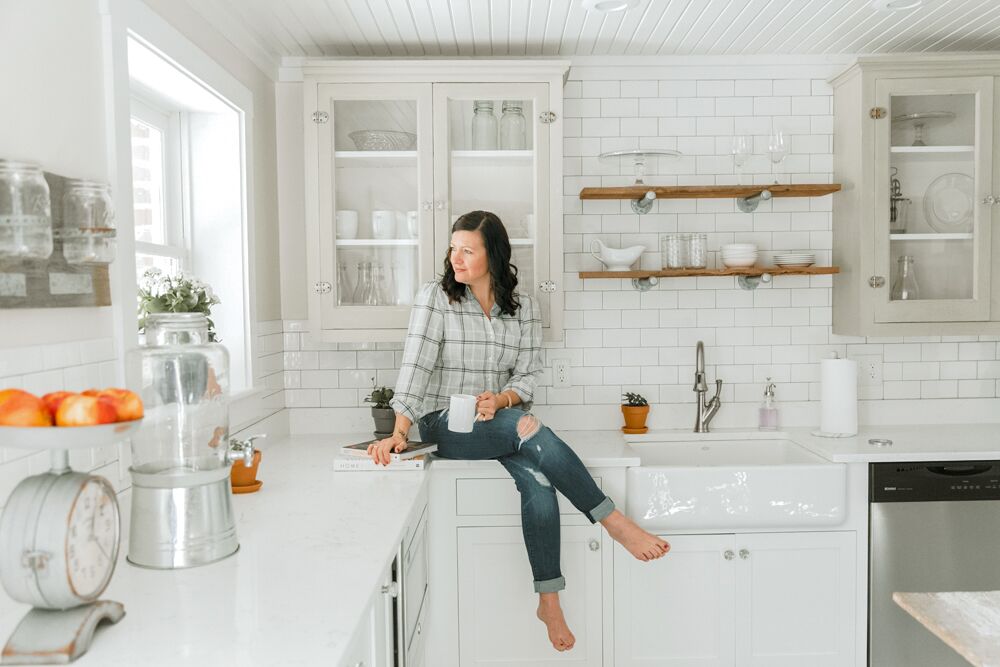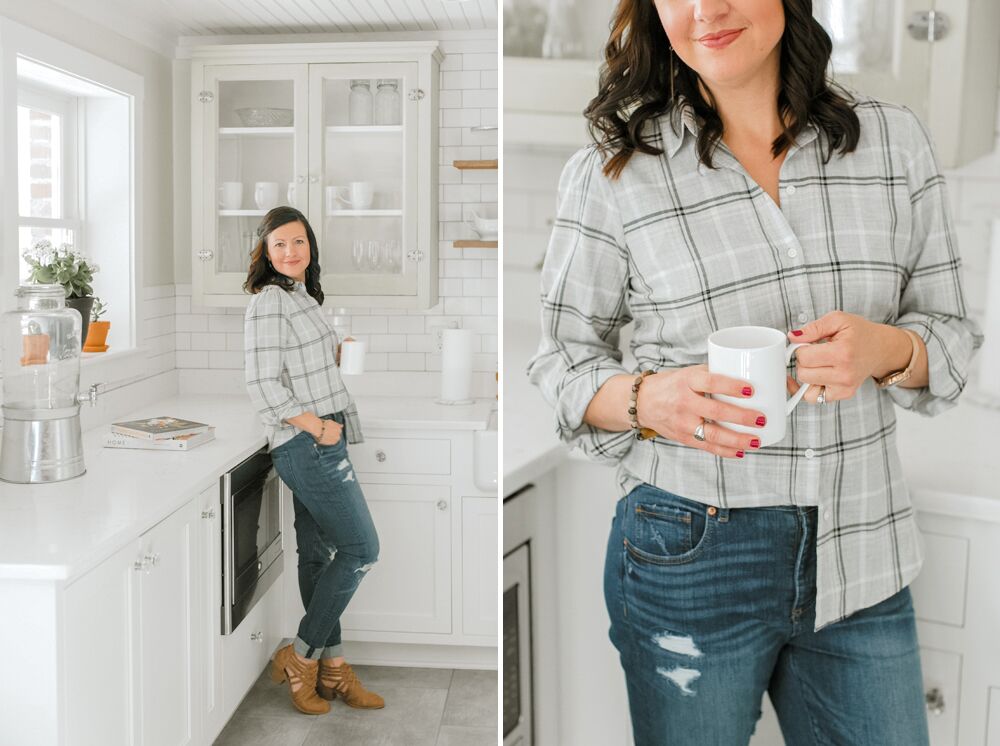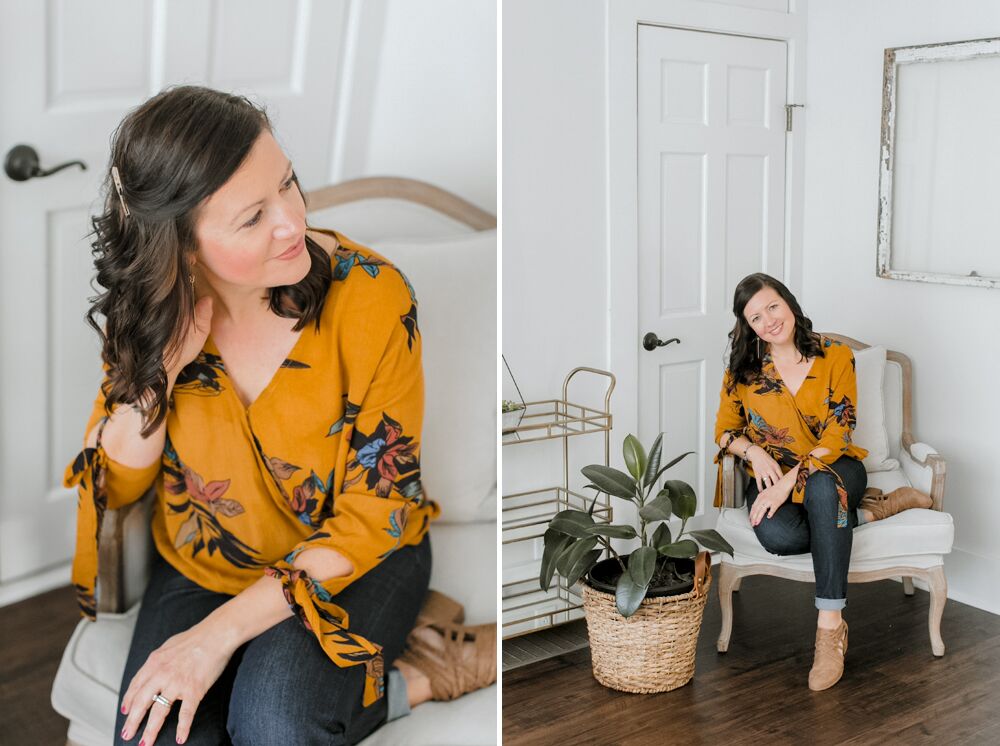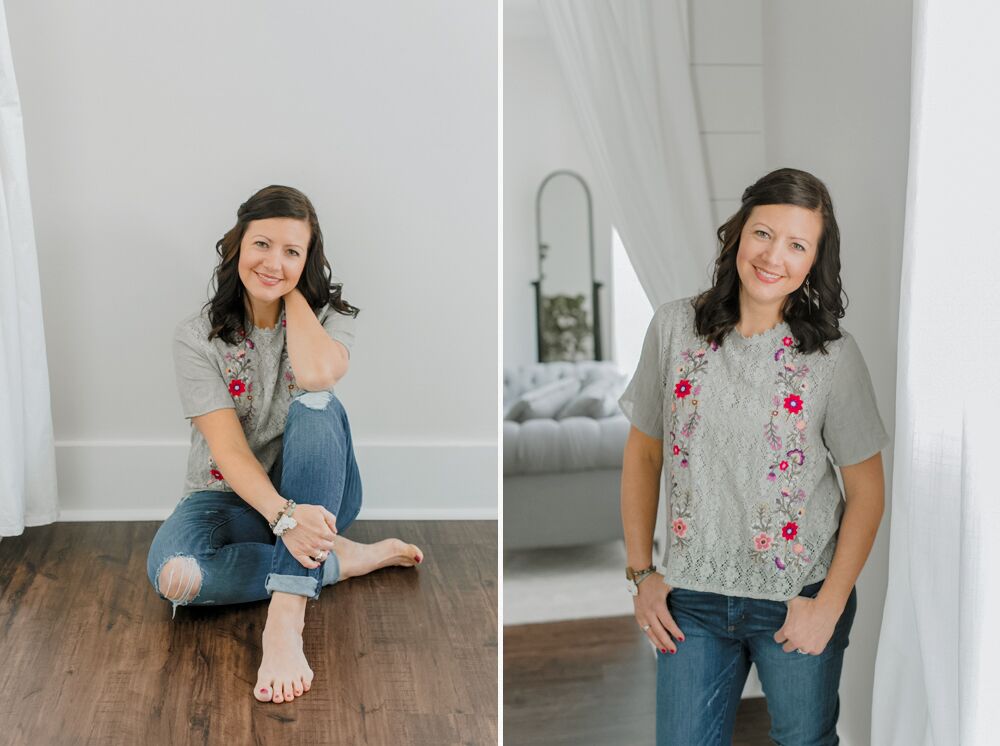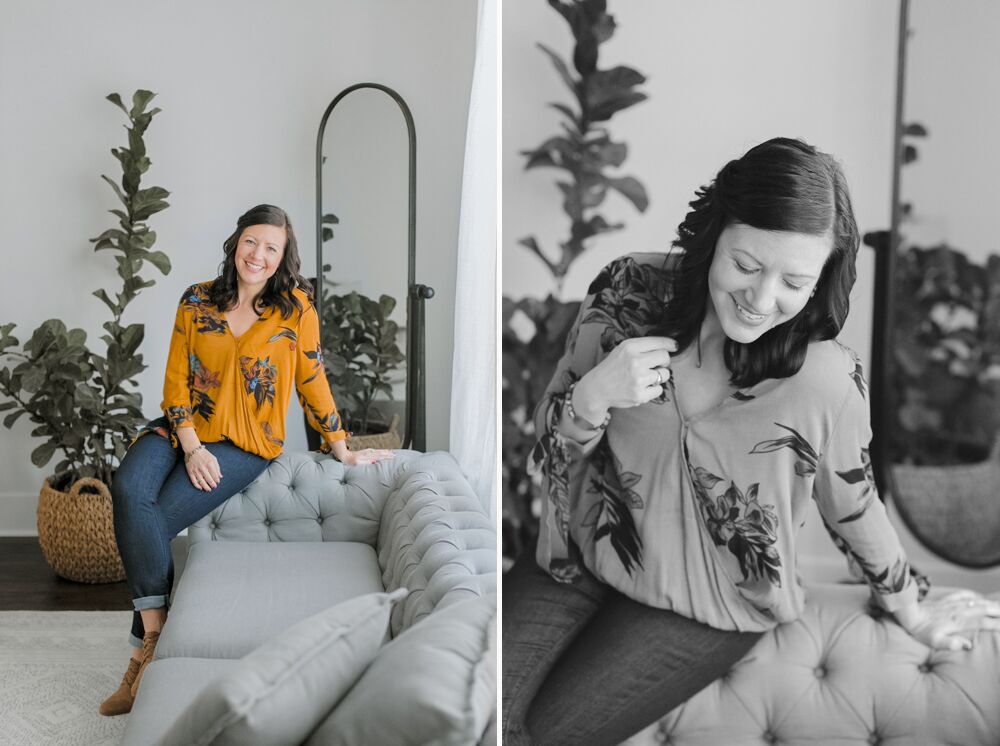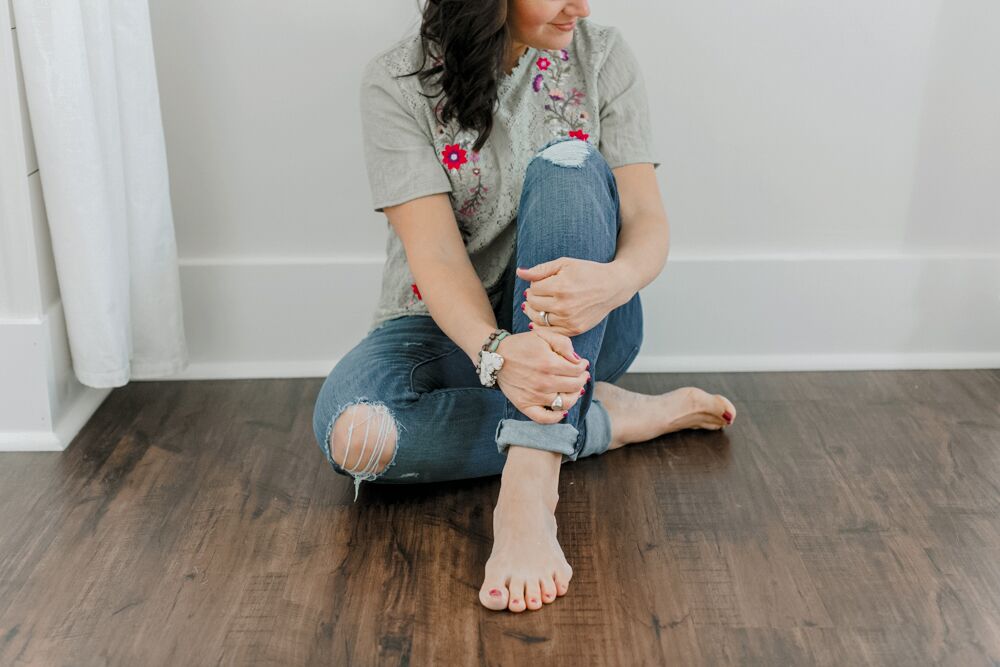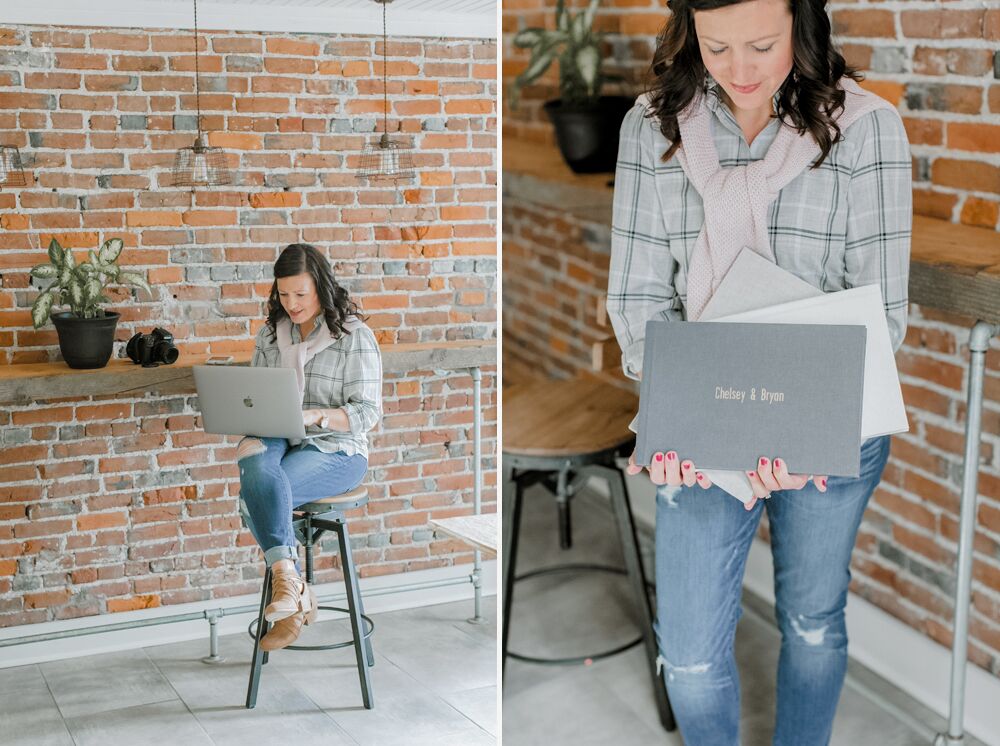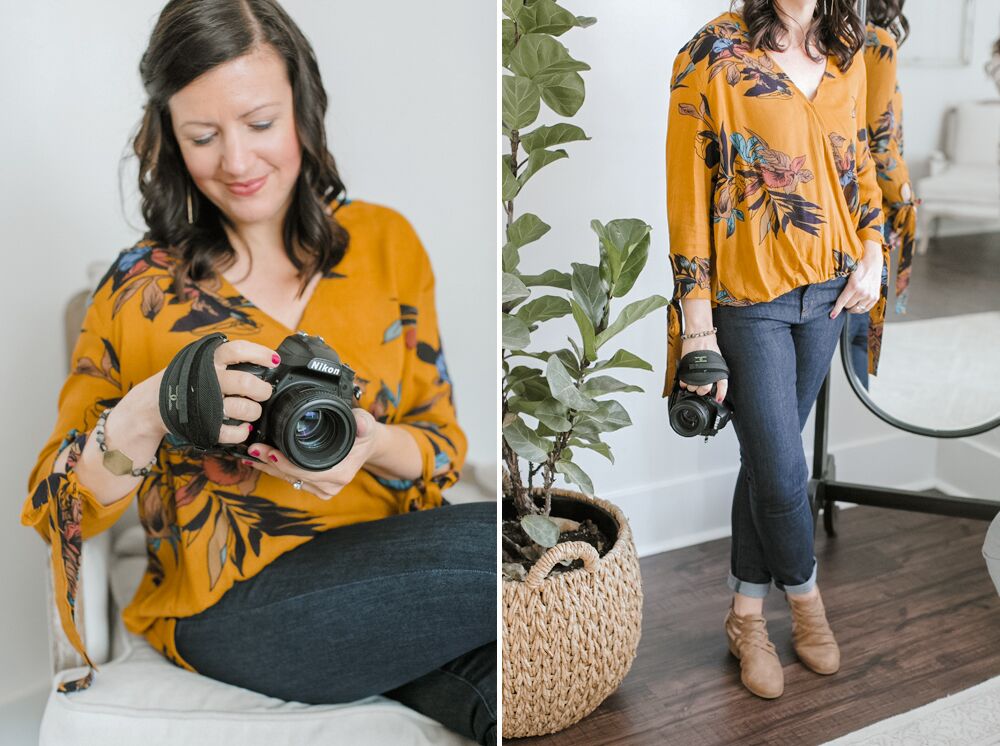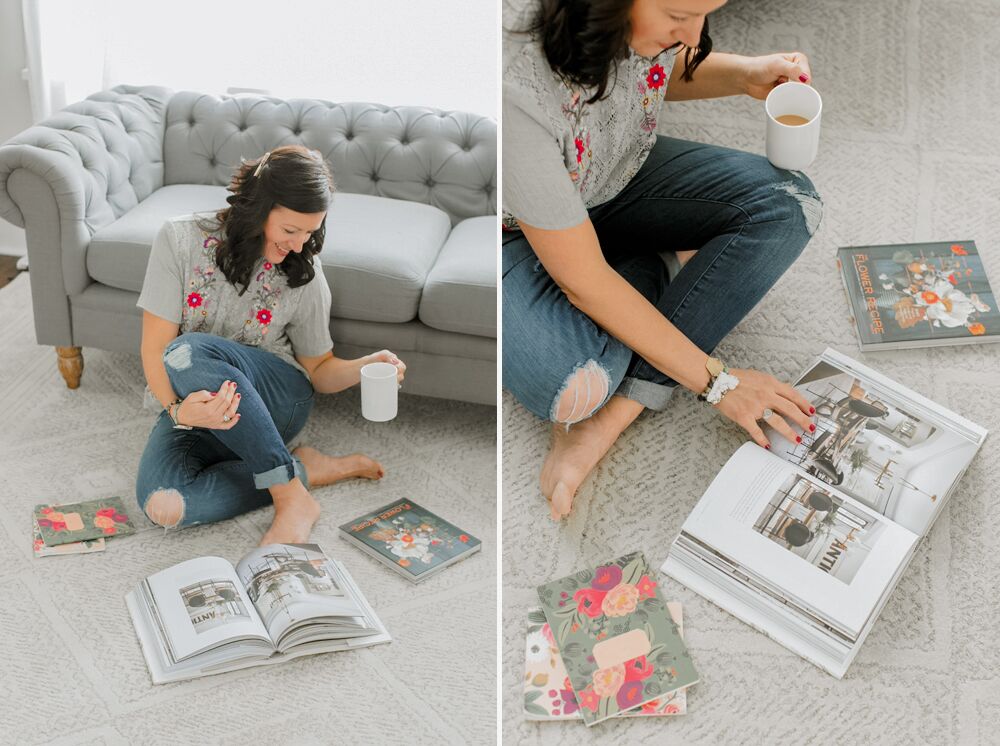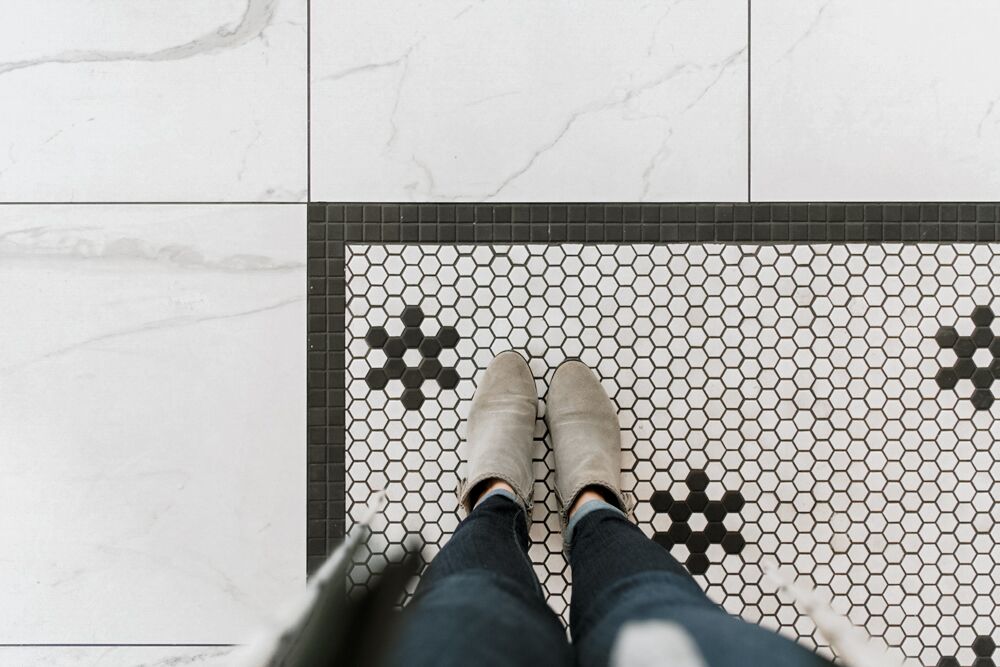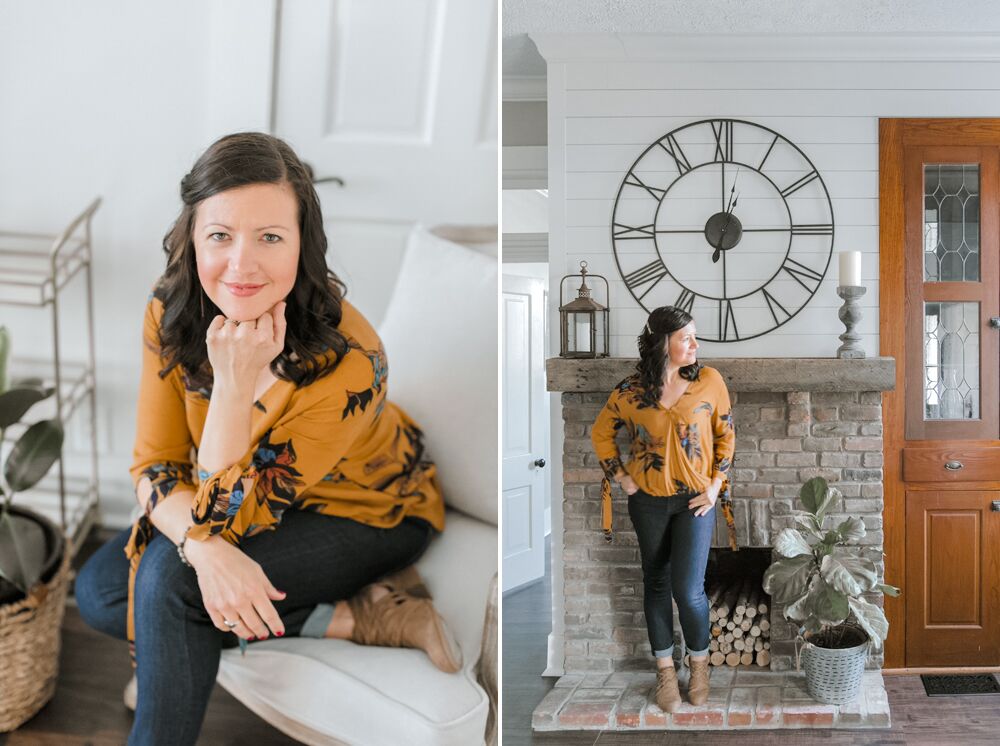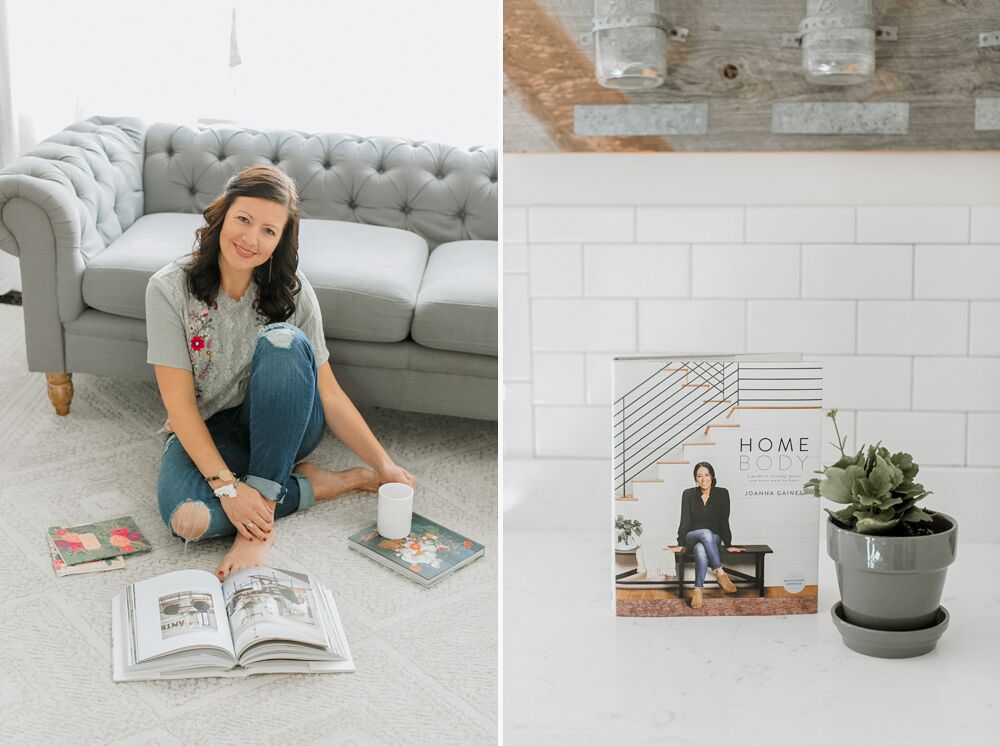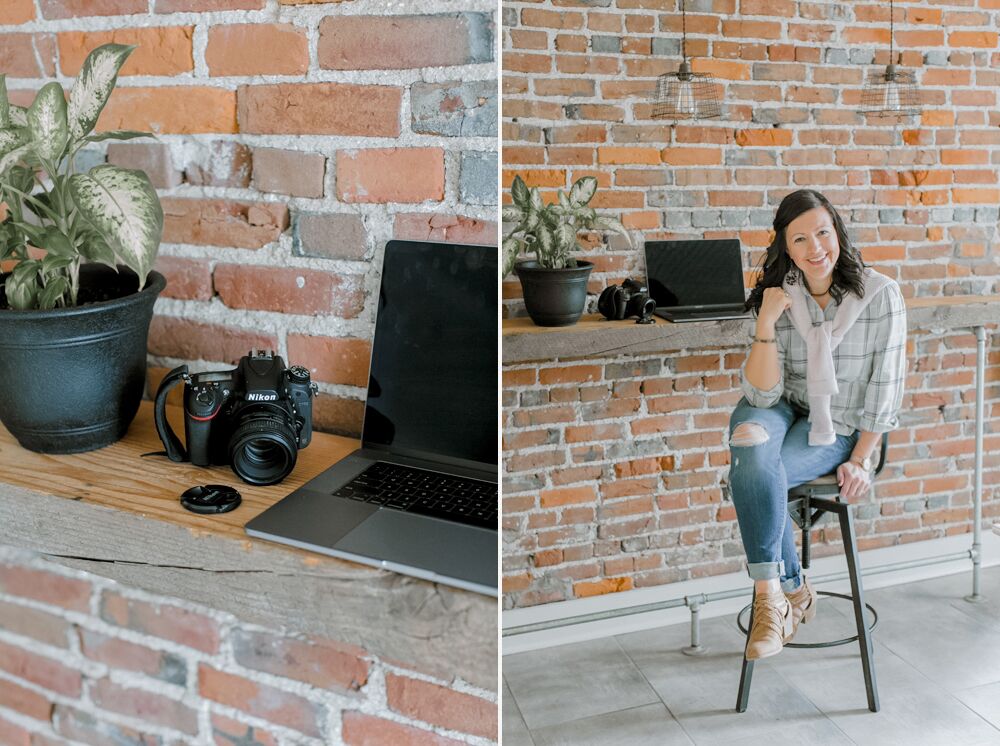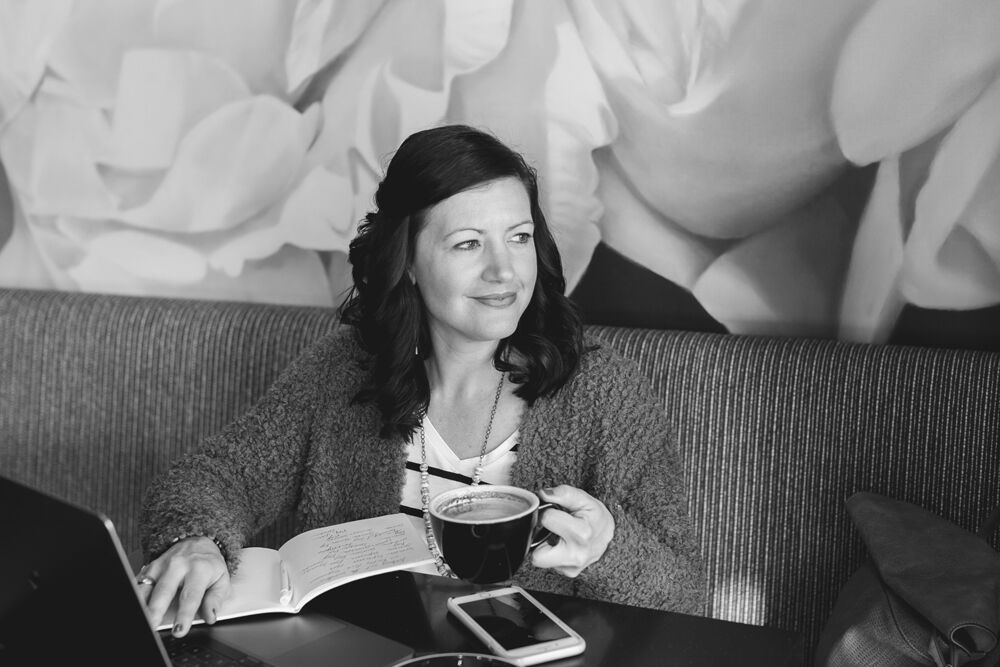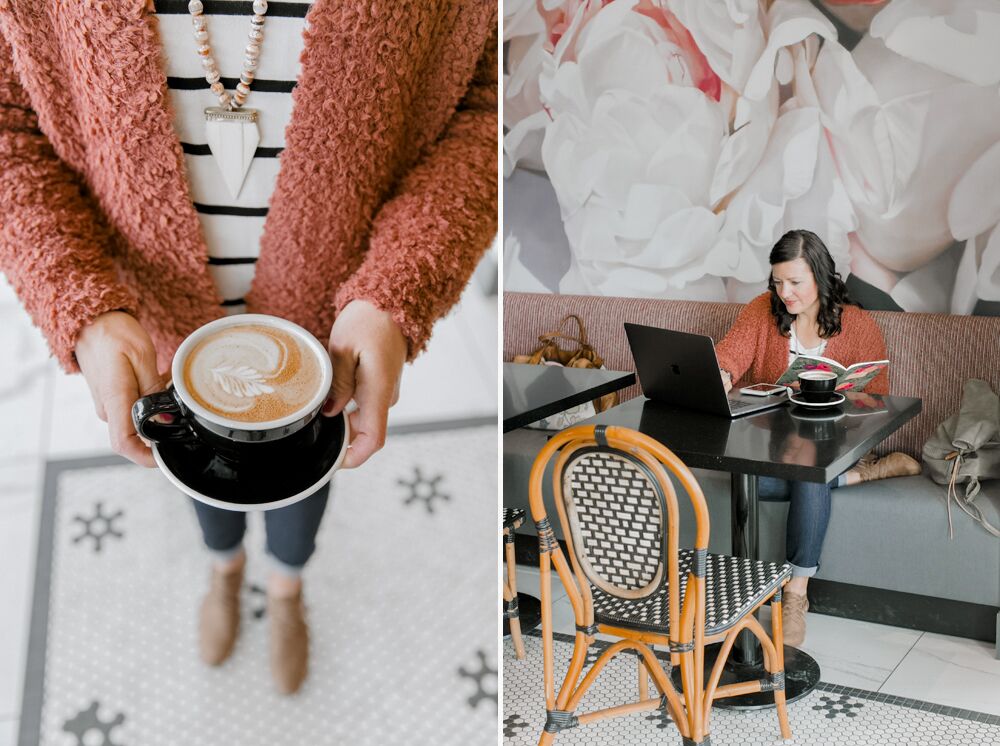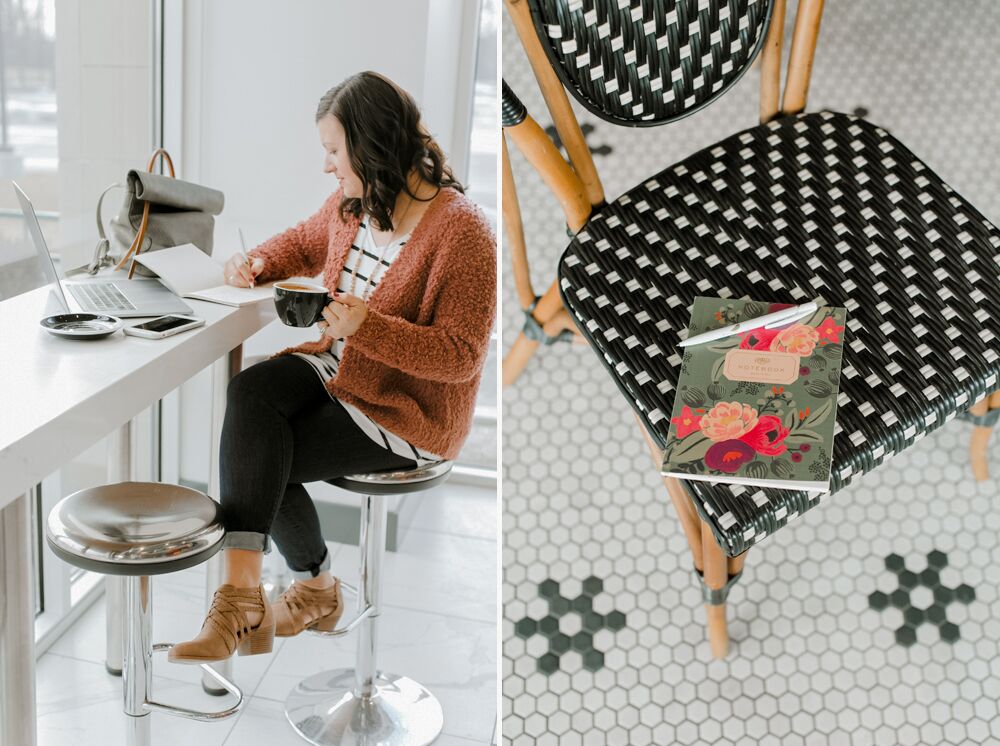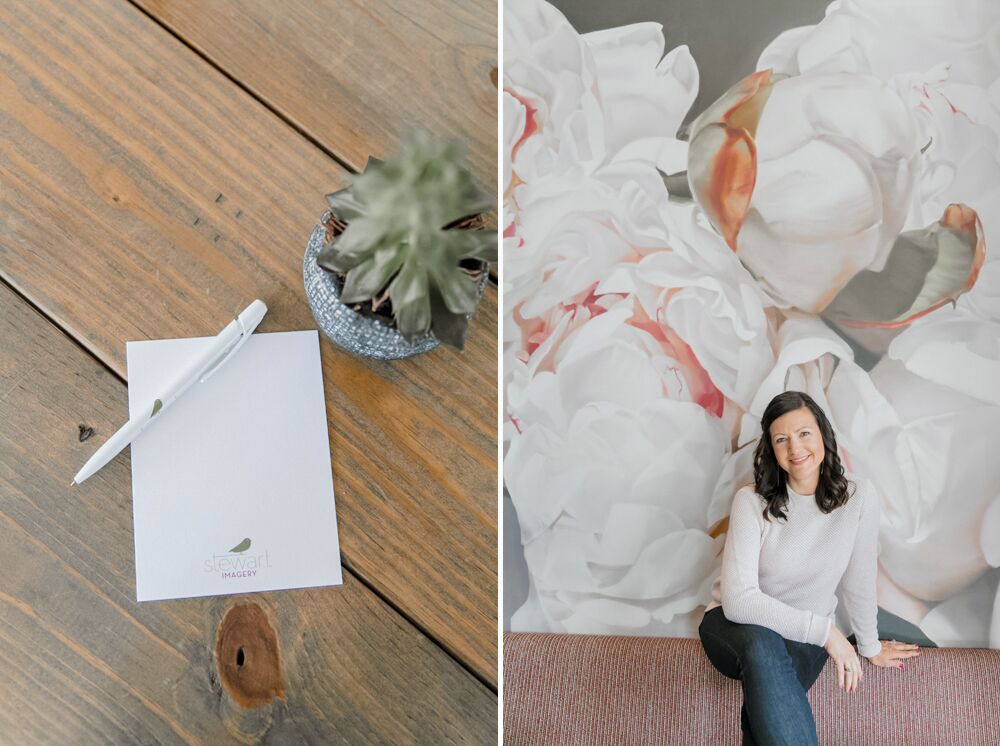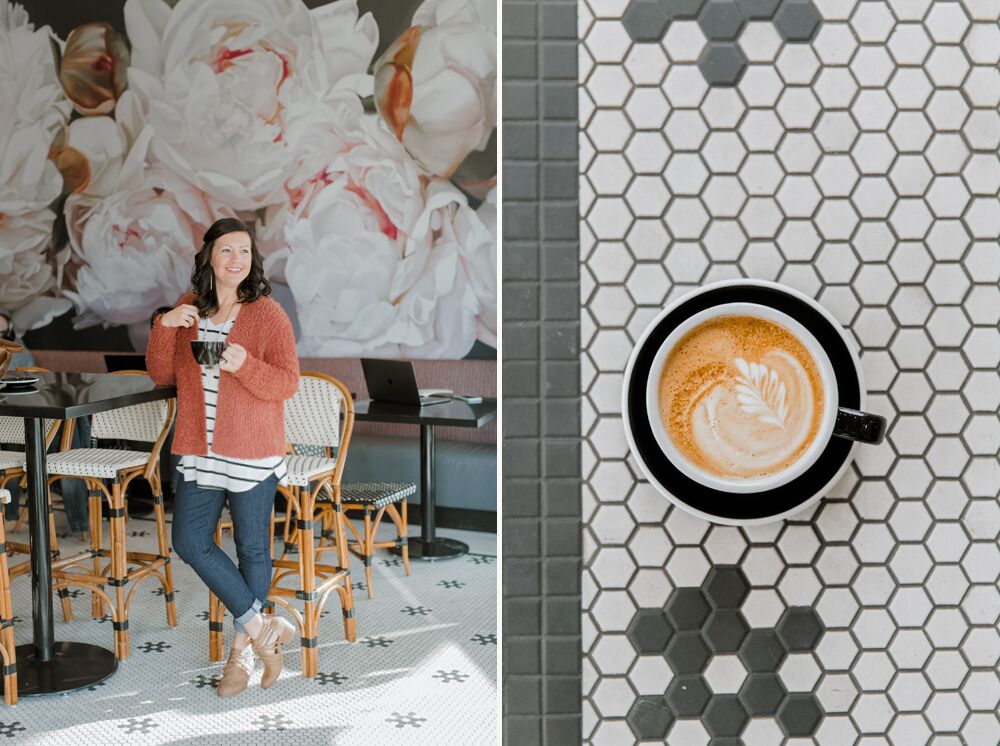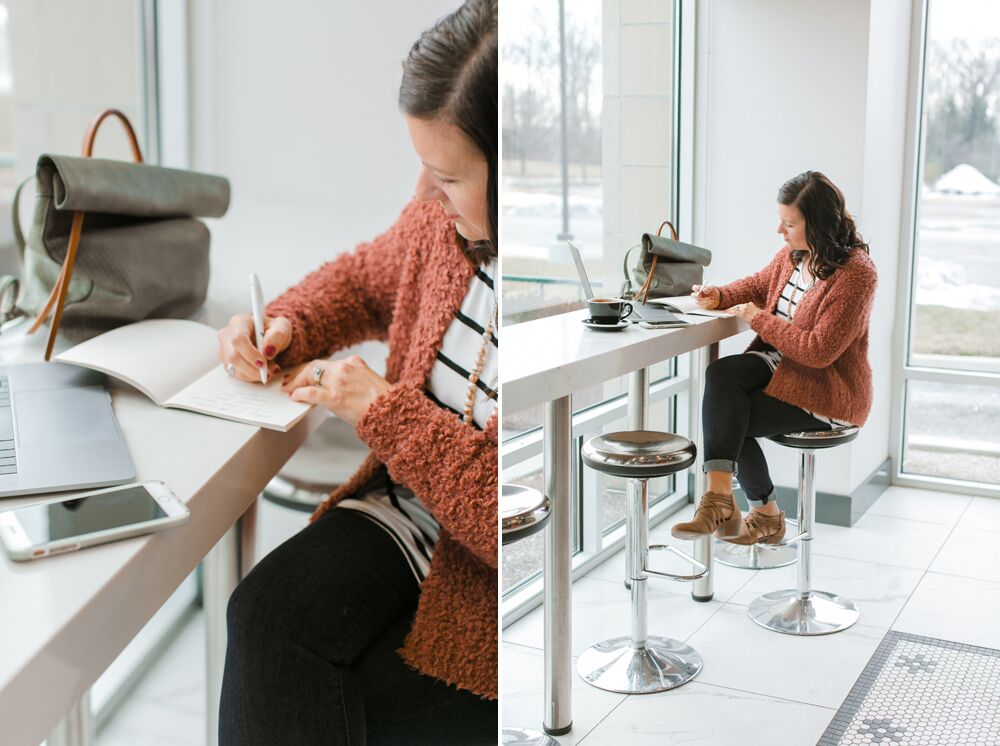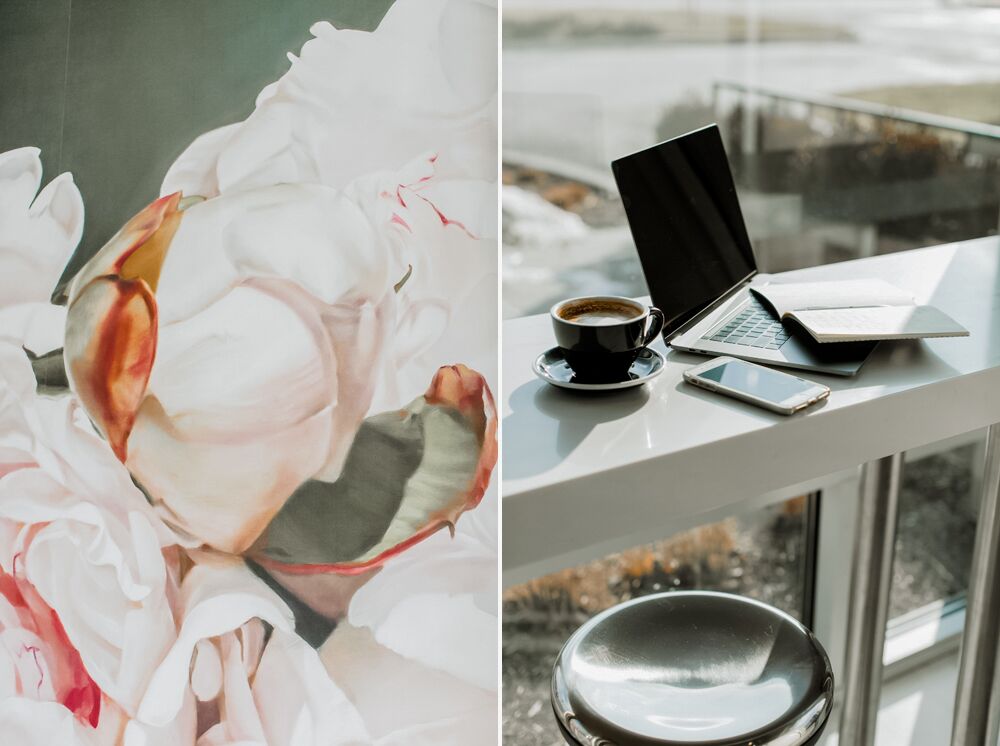 ---
If you are interested in a March session, I have some winter dates still available! Email me: [email protected]

– Stefanie Childs