---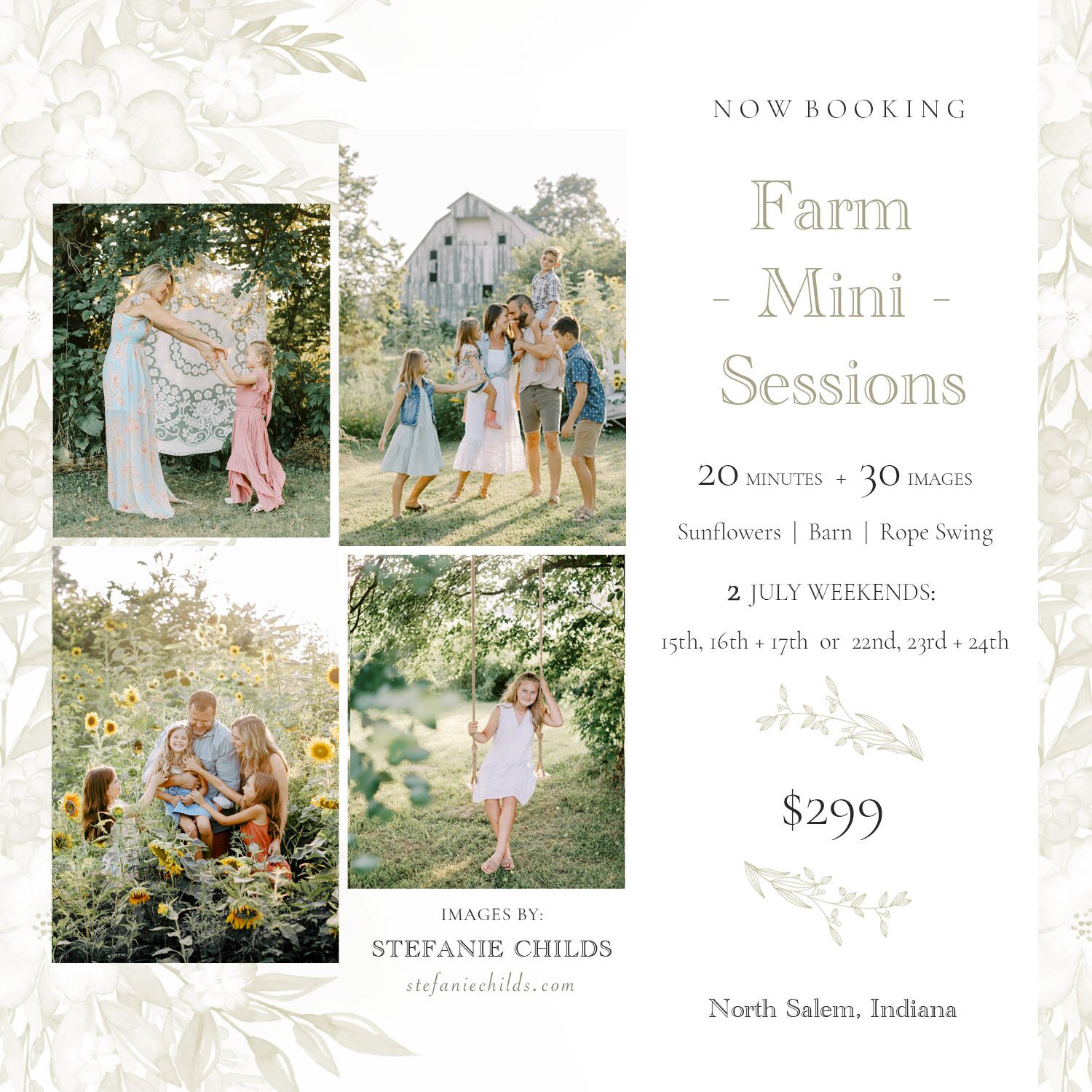 ---
I'm excited to announce another round of our annual Farm Mini Sessions at our countryside property in North Salem, Indiana! This summer's minis will include 20 minutes of photographing time around our gorgeous colorful sunflower field, the 100 year old barn & darling pictures on a wooden rope swing that hangs from a whimsical mulberry tree by our vegetable garden.

Evening Dates Available:
Friday July 15th | Saturday July 16th | Sunday July 17th
Friday July 22nd | Saturday July 23rd | Sunday July 24th
*Rain backup: Weekday evenings or the weekend of July 29th-31st

If you've been photographed by me in the past, you know I capture MANY gorgeous heart-felt images in a short timeframe. I always strive for clients to walk away having had a fun-filled experience & a collection of beautiful photos that gush with happiness & genuine emotion! Below are some of my favorite images from past sessions at our farm.
These mini sessions are perfect for families, high school seniors, children, headshots or a quick engagement session. Clients will receive 30 digital images delivered in an online gallery within 14 days. Print release is granted, along with online printing lab recommendations. Enjoy, share on social media & print as much a possible! I'm looking forward to meeting you & seeing past clients once again!
Your family will love getting to visit with our friendly cows, chickens, baby chicks, pigs, kittens & dogs too. We'll also have many of our homemade & farm raised products for sale, such as fresh country eggs, our pasture raised all-natural poultry, elderberry syrup & more.

Email with any questions: [email protected]
Booking Link: https://book.usesession.com/s/QWo8VF7Wq
---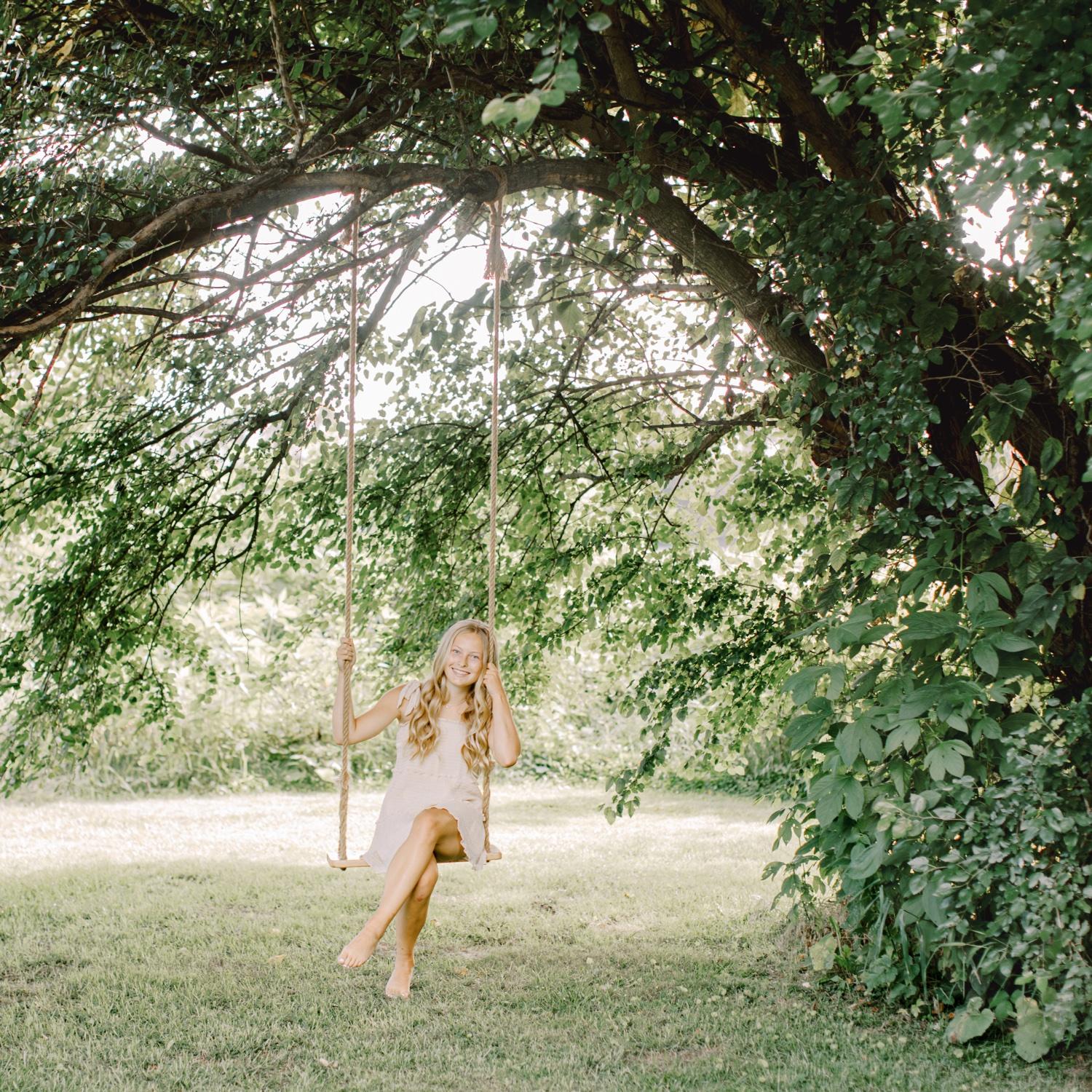 ---